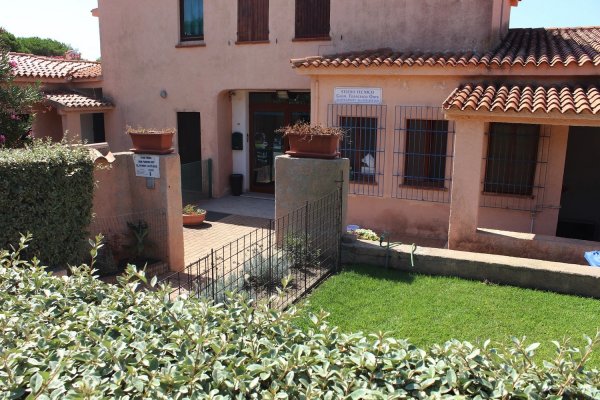 Sede
GEOMETRA FRANCESCO ORTU, CONSULENCE AND SERVICES IN BUILDING.
DESIGN, PRACTICAL BUILDINGS, CAD PROCESSING, PHOTO-PHASE SIMULATIONS, SUAPE, WORK MANAGEMENT, TECHNICAL ADVICE, ACCOUNTING, REAL ESTATE, PRACTICAL AND TOPOGRAPHICAL, ADMINISTRATIVE TECHNICAL PRACTICES, ESTIMATES, EXPERTISE, SUCCESSIONS, ADMINISTRATION OF CONDOMINI, SAFETY PLANS (POS PSC ), ENERGY PERFORMANCE CERTIFICATES (APE).
LEGAL, FISCAL AND BUILDING CONSULTANCY
- Services relating to the purchase and sale of buildings
- Assistance for the signing of deeds of sale, division, donation and exchange
- Technical memos for notaries and lawyers
- Statement of succession with formation of shares of inheritance
- Opinions and opinions on properties and consultancy varies of a technical nature
- Expert reports and assistance in legal disputes
- Financing practices for purchase, recovery and first home construction
- Consulting
- Feasibility studies for urban planning
- usufruct meeting
- Financing practices with credit institutions and / or institutions
- Millesimal tables and condominium regulation
DESIGN:
- Projects and full practices from the assessment / feasibility phase to the execution phase for obtaining building permits, authorizations, interventions for environmental protection and other administrative concessions for the construction of buildings.
- Assistance and construction site work
- Construction supervision
- Drafting of specific technical specifications
- Estimate metric calculation, accounting of works and liquidation
- Testing
- Habitability and habitability buildings
- Lottizzazioni, urbanisations, building agreements: study and opinions, feasibility.
- Unforgettable consolidation works
- Tender specifications and contracts
- Design of outdoor structures, swimming pools, etc ...
BUILDING PRACTICES
- Permission to build
- Report of start of activity (DIA)
- Certified start of activity reporting (SCIA)
- Authorization for construction of access roads
- Authorization for the discharge of waste water on sewers and subsoil
- Practices to heal building abuses, compliance checks.
- Landscape authorization
CATASTAL AND TOPOGRAPHIC PRACTICES CATASTO URBANO
- Reconfinations
- Reliefs
- Tracing
- New stacking of buildings
- Cadastral changes of buildings
- Fractionation
- Cadastral Voltures
- Cadastral Visure
- Land registry plans
- Instances for rectification of land registry errors (pre-alignments)
LAND TERRACE
- Type mapping for the insertion of new buildings or modifications to existing ones
- Land division
- Cadastral Visure
- Map extracts
- Instances for rectification of land registry errors (pre-alignments)
TOPOGRAPHIC MEASUREMENT
- Plano-altimetric surveys with level curves
- Topographic surveys of land, roads, etc ...
- Return of sections and survey profiles
- Stakeout of buildings, roads and subdivisions
- Reconfinization and rectification of borders with the affixing of terms